Product
Galbani Parmigiano Reggiano D.O.P. 200g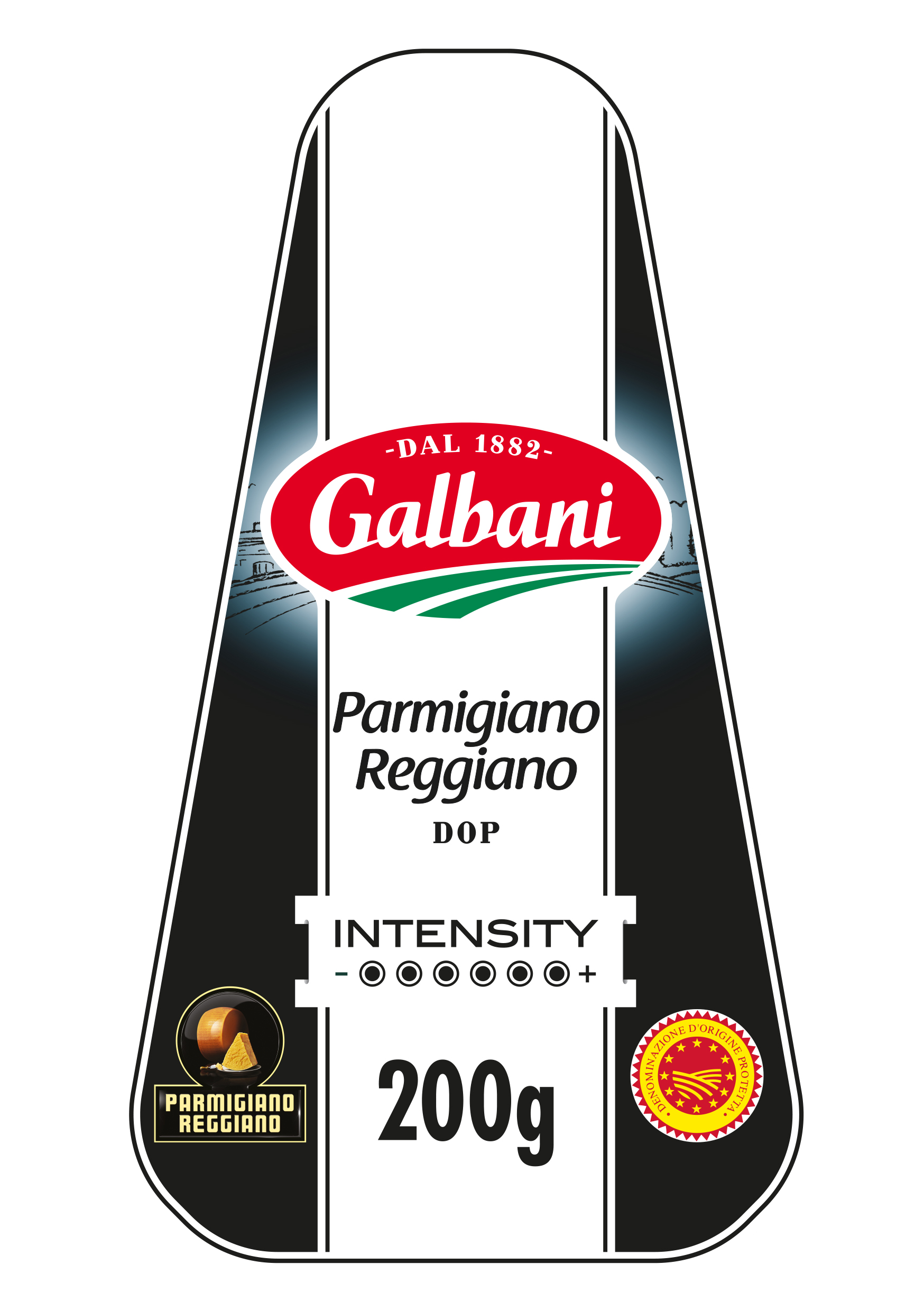 Galbani Parmigiano Reggiano D.O.P. is produced in Northern Italy under consortium rules and matured for a minimum of 15 months to develop its nutty and slightly salty flavour. Available in a convenient 200g wedge, it's the perfect addition to pasta, risotto and baked dishes. For proper Italian cheese, it's got to be Galbani.
Parmigiano Reggiano D.O.P. is available in a 200g wedge or grated in a 60g bag.
Ingredients
Unpasteurised milk, salt, rennet.
Nutritional values
per 100g
Energy
1671 kJ / 402 kcal
Find inspiration among our Italian recipes