Product
Galbani Mozzarella 125g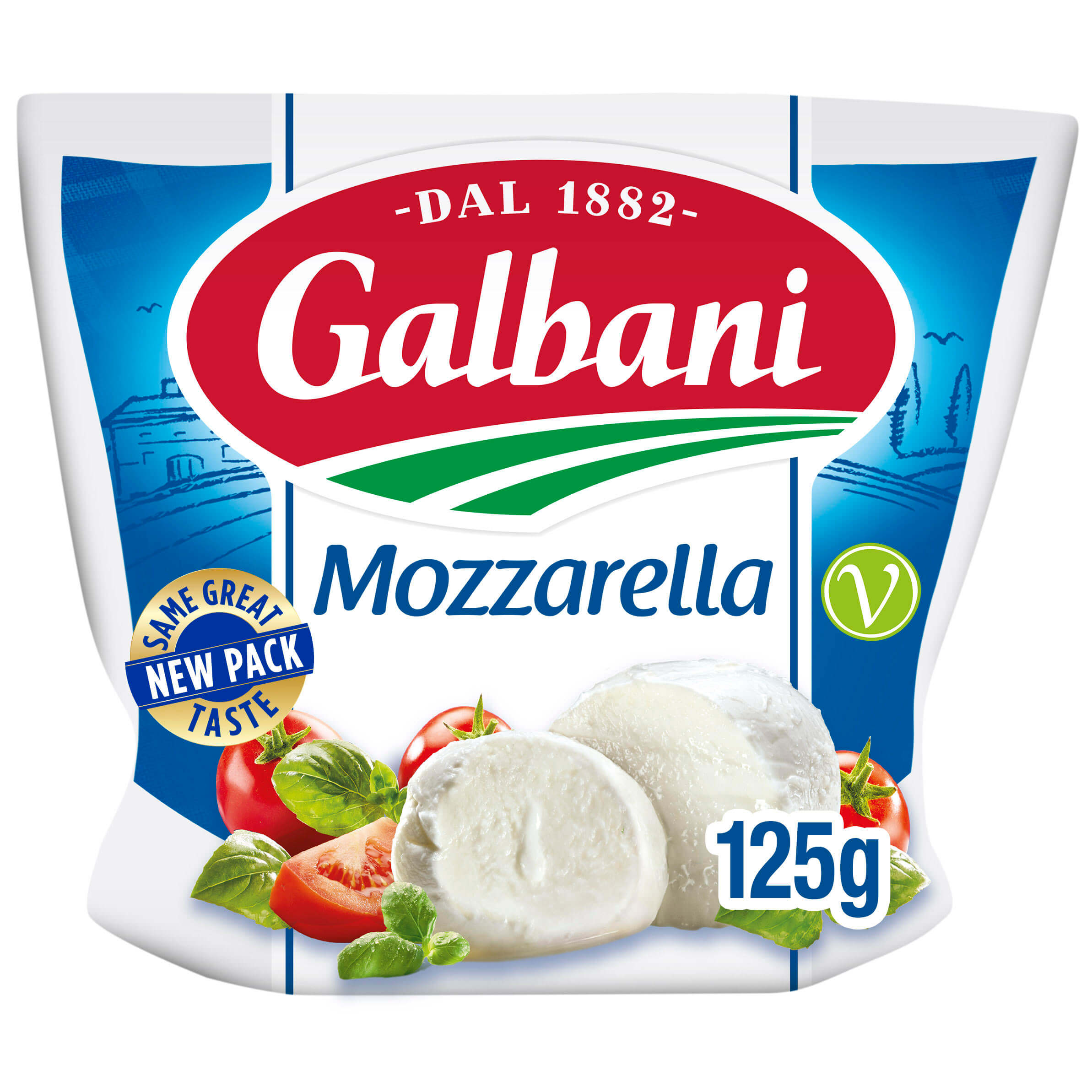 Loved for its fresh and delicate milky taste, Galbani Mozzarella has been the number one choice for Italian families for years. Traditionally eaten with tomatoes and basil as a 'Caprese' salad, our classic mozzarella is the perfect partner for all your Italian dishes, both cold and hot.
Ingredients
Pasteurised whole milk, salt, non-animal rennet, acidity regulator: citric acid.
Suitable for vegetarians.
Nutritional values
per 100g
Find inspiration among our Italian recipes